Intercultural Leadership Cohort and Certificate Program
Do you want to have more impact in the diversity, equity, and inclusion (DEI) space in your organization or in your community? Are you part of a DEI committee in your workplace, but have hit a wall or feel alone? Are you passionate about making sure all people feel a sense of belonging? Do you want to boost your leadership capacity around navigating difference? Are you seeking professional development opportunities/CEUs? 
If so, the Intercultural Leadership Cohort and Certificate Program might be for you!
Waypoint is excited for our upcoming Fall 2023 Cohort! To get the conversation started to see if the cohort may be a good fit for you, please submit an inquiry form by clicking the button below. Once we recieve that, a member of our team will reach out to you to schedule a no-obligation, no pressure conversation where you can ask all the questions you may have and together we can see if this is the right opportunity for you.
Keep scrolling to learn more about the program.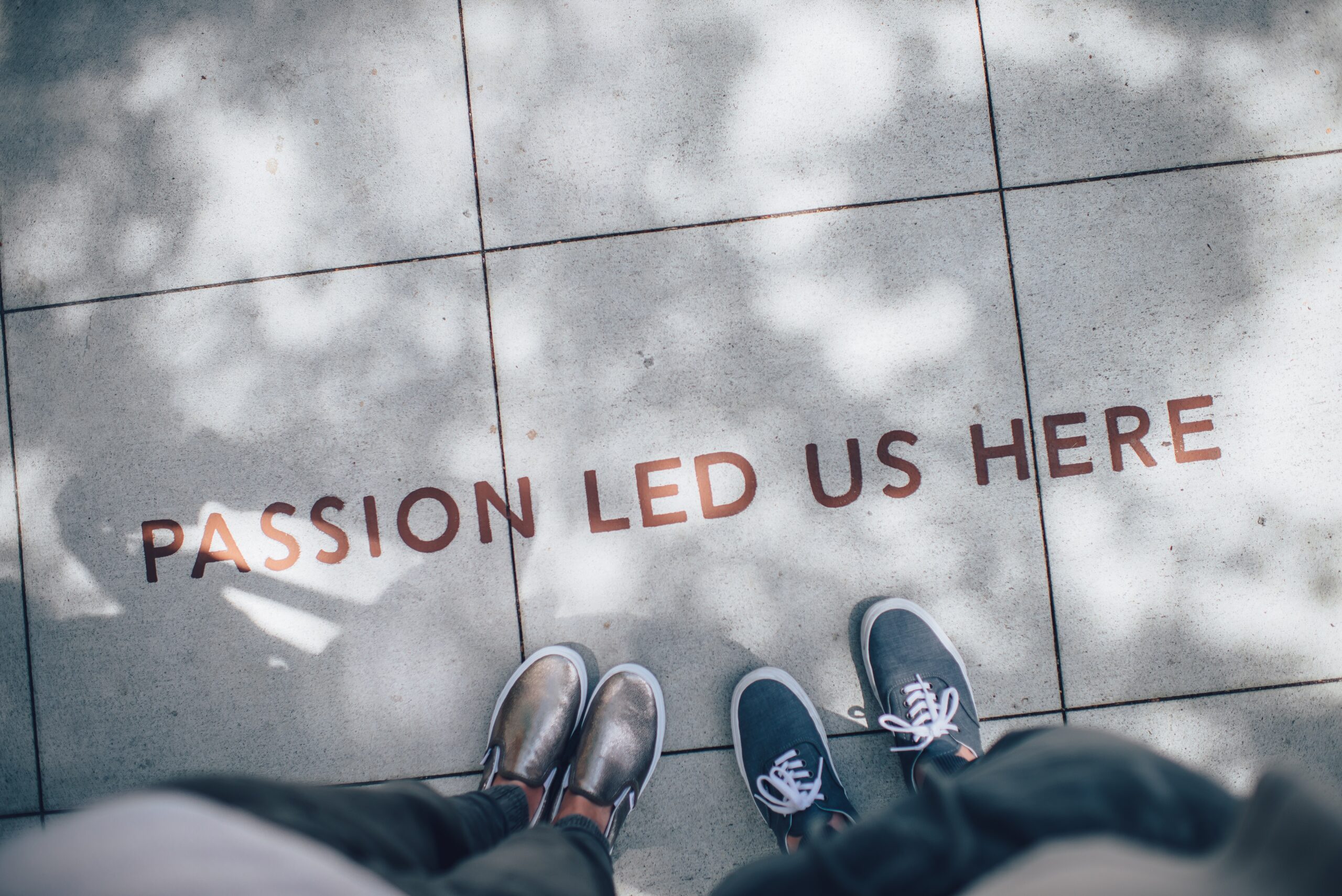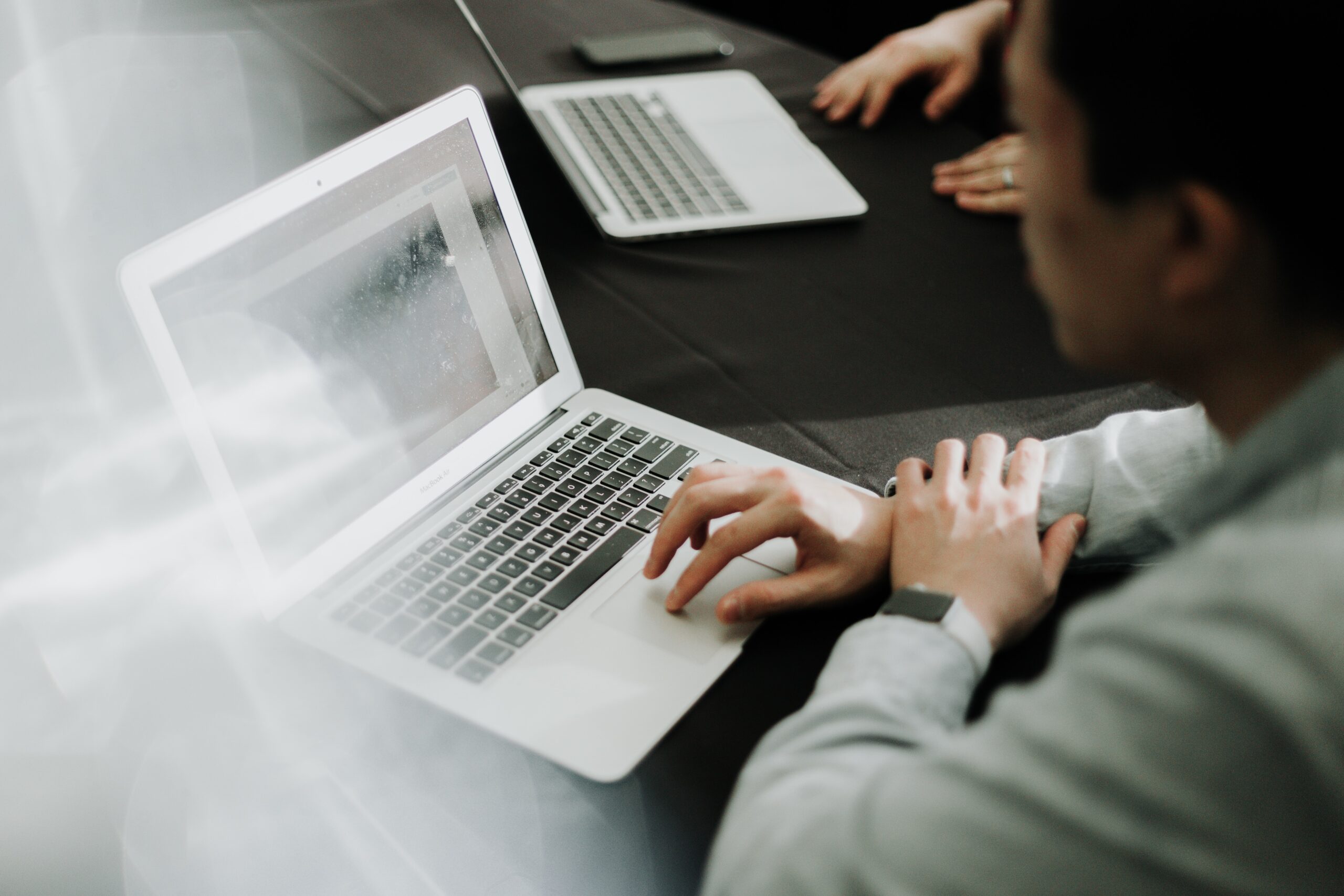 In this program, you will:
Gain practical and theoretical knowledge through a hybrid (synchronous and asynchronous) online learning program

Learn a five phase developmental framework that will increase your impact in DEI work and in your leadership

Expand your professional network by connecting with others passionate about DEI and intercultural work

Receive support from professional interculturalists 

Meet 1-on-1 with a member of the Waypoint team to deepen your self-awareness and understanding of your own unique contribution to this work and identify areas for growth

Build your capacity to put theory into practice and develop a plan to apply your knowledge in your context

Receive a Certificate of Completion upon completion of curriculum
Curriculum Overview:
Module 1: Foundations of Intercultural Competence

Module 2: Understanding the Intercultural Development Inventory (IDI) and the Intercultural 

Development Continuum (IDC)

Module 3: Individual IDI Debrief: One on One Meetings with a Qualified Administrator of the

 IDI

Module 4: Using the Intercultural Development Plan (IDP) and the Intercultural

 Development Continuum (IDC) for leadership development

Modules 5 & 6: Navigating and Leveraging Differences that Make a Difference: Cultural

 General Frameworks 

Module 7: Synthesis, Reflection, and Next Steps 
Frequently Asked Questions
What is the time commitment?
When and how does the cohort meet?
 Fall 2023 Cohort Details:
Including prework, the Fall 2023 cohort runs from September 1, 2023 – December 15, 2023. 

Synchronous sessions are via Zoom and asynchronous sessions are via an online learning platform. (Don't worry–we'll help you with all the technology.)

Synchronous sessions, with the entire Fall 2023 cohort, will take place from 12:00-2:00 p.m. EST on the following dates: 9/13, 9/27, 10/11, 11/1, 11/15, 11/29, and 12/6.

There will be other individual or small group synchronous sessions that will be based on participants' schedules.
What if I miss a synchronous session? Will sessions be recorded?
Because of the sensitive nature of these conversations and the vulnerability required for intercultural self-reflection, synchronous sessions will not be recorded.

We will offer at least one make up session.
Is the Intercultural Development Inventory® (IDI) included? What is the IDI?
YES! The Intercultural Development Inventory® (IDI) is an online assessment, completed individually, which Waypoint administers. The IDI is the premier instrument, used nationally and internationally, to measure one's mindsets around navigating cultural differences. In other words, do you have an "intercultural mindset" that welcomes and leverages a variety of differences, a "monocultural mindset" that inadvertently suppresses, ignores, or judges difference, or something in between? Knowing this information allows you to understand your intercultural strengths as well as your gaps and how these may play out in your work and life. Having this "common language" of the IDI is a game changer in bridging across all kinds of differences (religion, race, sexual orientation, gender identity, ability/disability, class, etc.), leading in the DEI space, and enacting equity. One of the first things you will do as part of the cohort is to take the IDI. And, as part of this cohort, you will meet 1-on-1 with a member of the Waypoint team to discuss your results.
Can I earn Continuing Education Units (CEUs) for this program?
Assuming you participate fully in the program, we are able to provide a Certificate of Completion that participants may use for CEU consideration through their governing body or local continuing education committee.
What is the price?
The cost of the program is a sliding scale between $0-$4,000, allowing participants to pay equitably, based on the resources available to them, and considering various systemic factors which may give participants greater or lesser access to funds. We expect participants to utilize the funds available to them, whether through their employer or through their own resources. However, if the funds a participant has access to are less than $3,000, Waypoint is able to offer a limited number of discounts and scholarships to assure that funding is not a barrier to accessing this cohort.  Because the number of scholarships and discounts is limited, we encourage you to inquire via email to [email protected] as soon as possible. 
Below is a guideline of the program pricing, and we are happy to discuss specifics based on your unique situation. 
Scholarship rates available – inquire at

[email protected]

 

$2,500 non-profit or education sector discounted rate 

$3,000 standard rate (covers cost of programming and allows for Waypoint's business sustainability)

$4,000 standard rate + contribution to scholarship fund (recommended for those with substantial resources looking to put equity into action)
How do I sign up or learn more?
Tell us a bit about yourself and why you'd like to join the Fall 2023 cohort by filling out an inquiry form HERE.

Once your Inquiry Form is received a member of our team will contact you about next steps. 

Forms must be submitted before August 15th for the Fall 2023 cohort.

 

If you have any questions or trouble accessing the form, please reach out to us at [email protected].