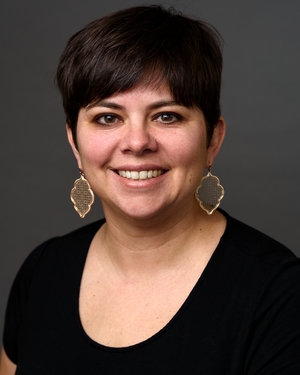 Elizabeth (Liz) Greason
Owner, Founder
Elizabeth (Liz) Greason is the founder and owner of Waypoint Intercultural, LLC. After growing up in Bridgton, Maine, she lived in the Middle East for many years, where she taught students from around the world at the American University in Dubai, with a focus on effective intercultural communication. Since returning to the United States, Liz has applied her knowledge of the Middle East and Islam, intercultural competence, and intercultural communication to help individuals and organizations navigate the many "differences that make a difference" in our world today, so they can act in equitable, welcoming ways.
Holding degrees in Women and Gender Studies, with focus areas of intersectional feminism, from Mount Holyoke College and Reed College, Liz was trained by the late Dr. Janet Bennett at the Intercultural Communication Institute, and is a Qualified Administrator of the Intercultural Development Inventory (IDI). Her facilitation and training style is informed by both understanding the complexity of our individual identities and experiences, as well our shared humanity. Specifically, Liz's approach to diversity, equity, and inclusion work is grounded in a deep understanding of intersectionality and in Bennett's Developmental Model of Intercultural Sensitivity (DMIS), later adapted by the Intercultural Development Inventory to quantify where an individual or organization is on the continuum of understanding and leveraging difference.
This process of helping individuals and organizations figure out where they are along this continuum and providing the appropriate support for where they are in their journeys, is what Liz and Waypoint Intercultural specialize in.
Liz lives in Portland, Maine with her family.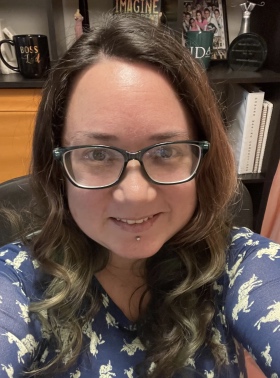 Amanda Thuy Manning
Chief of Operations
Amanda Thuy Manning is the Chief of Operations and an Intercultural Trainer for Waypoint Intercultural, LLC. She grew up in Casco, Maine with her Mainer mother and Vietnamese refugee father. Growing up biracial and bicultural in rural Maine influenced not only her formative years, but also informed the focus of her professional life. In addition to her upbringing, being a first generation college student impacted her decision to become a university administrator. For 14 years, Amanda worked in various capacities in both private and public institutions in New England and a mid-sized research institution in the South.
She worked as the Director of Residential Life and Student Activities at Maine Maritime Academy for 6 years to provide training opportunities for students that support inclusivity and leadership development. Amanda's work focused on mentoring, advising, and empowering diverse college students to develop into strong leaders and to help prepare them to work in a global society.  At the end of January 2020 Amanda left MMA to join Maine Intercultural Communication Consultants team where she worked as the Director of Operations as well as an Intercultural Trainer and Coach.
Amanda holds degrees from Mount Ida College in Fashion Design (BS) and Arkansas State University in College Student Personnel Services (MS), and is a Qualified Administrator of the Intercultural Development Inventory (IDI).
Amanda lives in Poland, Maine with her family.
Collaborators
Waypoint partners with experts across multiple areas.  Here are some of the folks we collaborate with frequently!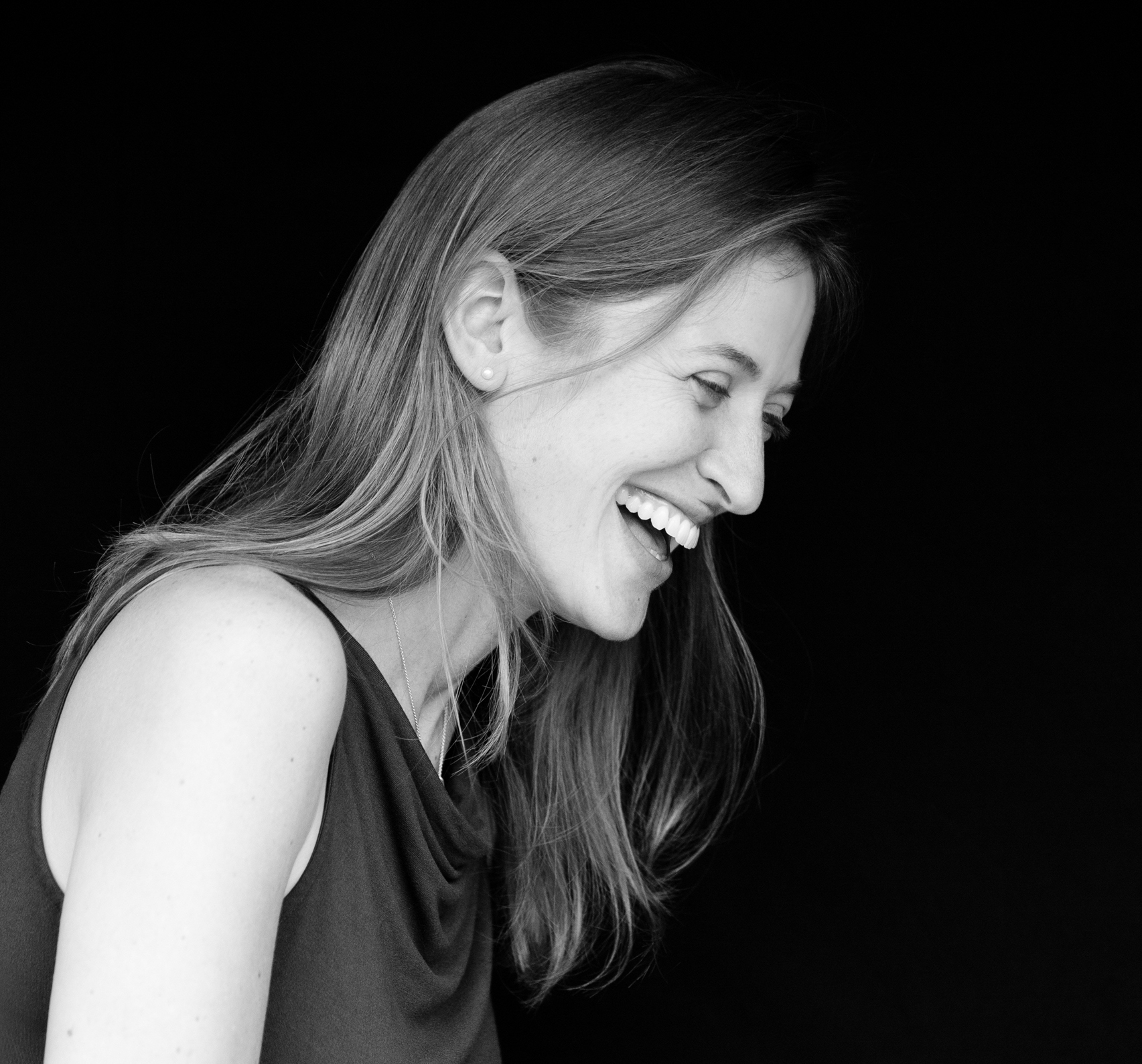 Catherine Menyhart
Areas of expertise: Inclusive leadership, Intercultural Development, Mindfulness
Catherine is the founder of Making Space LLC and is a passionate coach, facilitator and lifelong learner, helping individuals and groups develop intercultural competence and inclusive leadership practices. She has over 15 years of experience in intercultural and international education and is committed to creating spaces where people are seen, heard, and valued, so they may in turn create that space for others.
Previously, Catherine managed learning and development programs at the Council on International Educational Exchange (CIEE) for employees in over 40 countries. She has lived and worked in France and Senegal, holds a master's degree in Education from the University of Southern Maine and a B.A. in International Relations and French from Grand Valley State University. She is an IDI Qualified Administrator and Senior Facilitator of Personal Leadership.
She loves exploring the natural world in all seasons through walking, running and other moving meditations — and has an insatiable curiosity for what lies around the next corner, especially when hand in hand with her young son.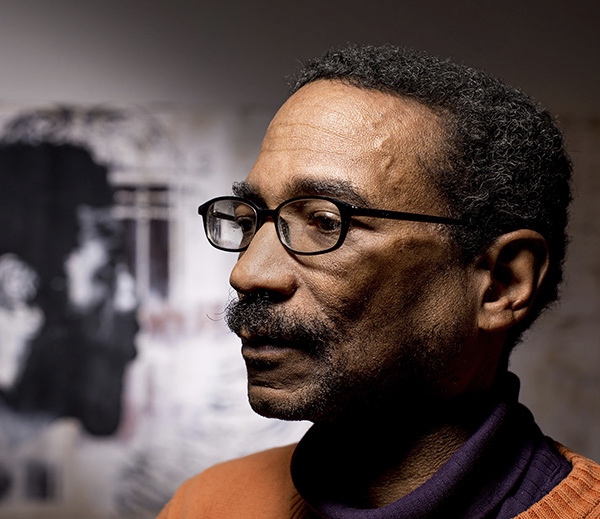 James Ford
Areas of expertise: Restorative Practices, Equity and Inclusive Leadership in Education
James Ford is the Restorative Practices Coordinator for Lewiston Public Schools. He is currently a member of the State of Maine's Board of Education and has taught in Brunswick, Auburn and Portland before joining Lewiston Public Schools in 2018. James is a former Board member of Breakwater school, Abyssinina MeetingHouse, Curtis Memorial Library and Mid-Coast Hunger Prevention Program and onced served on the vestry at St. Pauls Episcopal Church.  
James has lived in Maine for 40 years and is a Black male who can trace his lineage to the middle passage and an owner of land in Georgia where his ancestors were once slaves. James resides in Brunswick, ME and his wife, 2 sons and 3 grandchildren who keep him smiling. He loves taking walks and having good conversations. Coffee/tea and a happy, mindful discussion.
James holds a bachelor's degree in economics from Hobart and William Smith College and earned his Master of Business Administration from the University of North Carolina at Chapel Hill.  Additionally, he holds a master's degree in special education from the University of Southern Maine.  He is a former teacher and is skilled in Lesson Planning, Teaching English as a Second Language, Classroom Management, Volunteer Management, and Differentiated Instruction.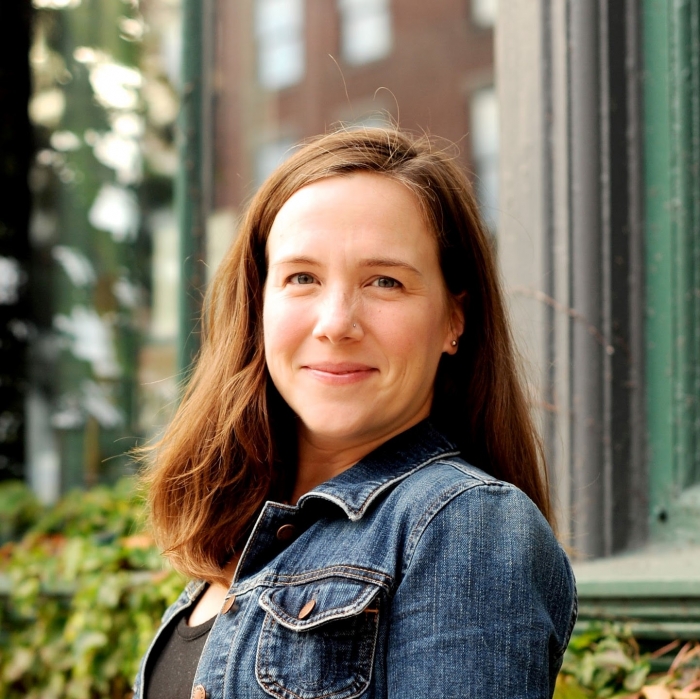 Sarah Robbins
Areas of expertise: Corporate and Human Resources Intercultural Development and Application
Sarah works at the intersection of Human Resources and Marketing Communications, utilizing intercultural development tools, particularly the IDI, to navigate and bridge difference. With years of cross-sector experience, including higher education institutions, for-profit companies, and non-profit organizations, she holds an undergraduate degree in American Studies from Georgetown University, and a graduate degree in Higher Education Administration from Boston College.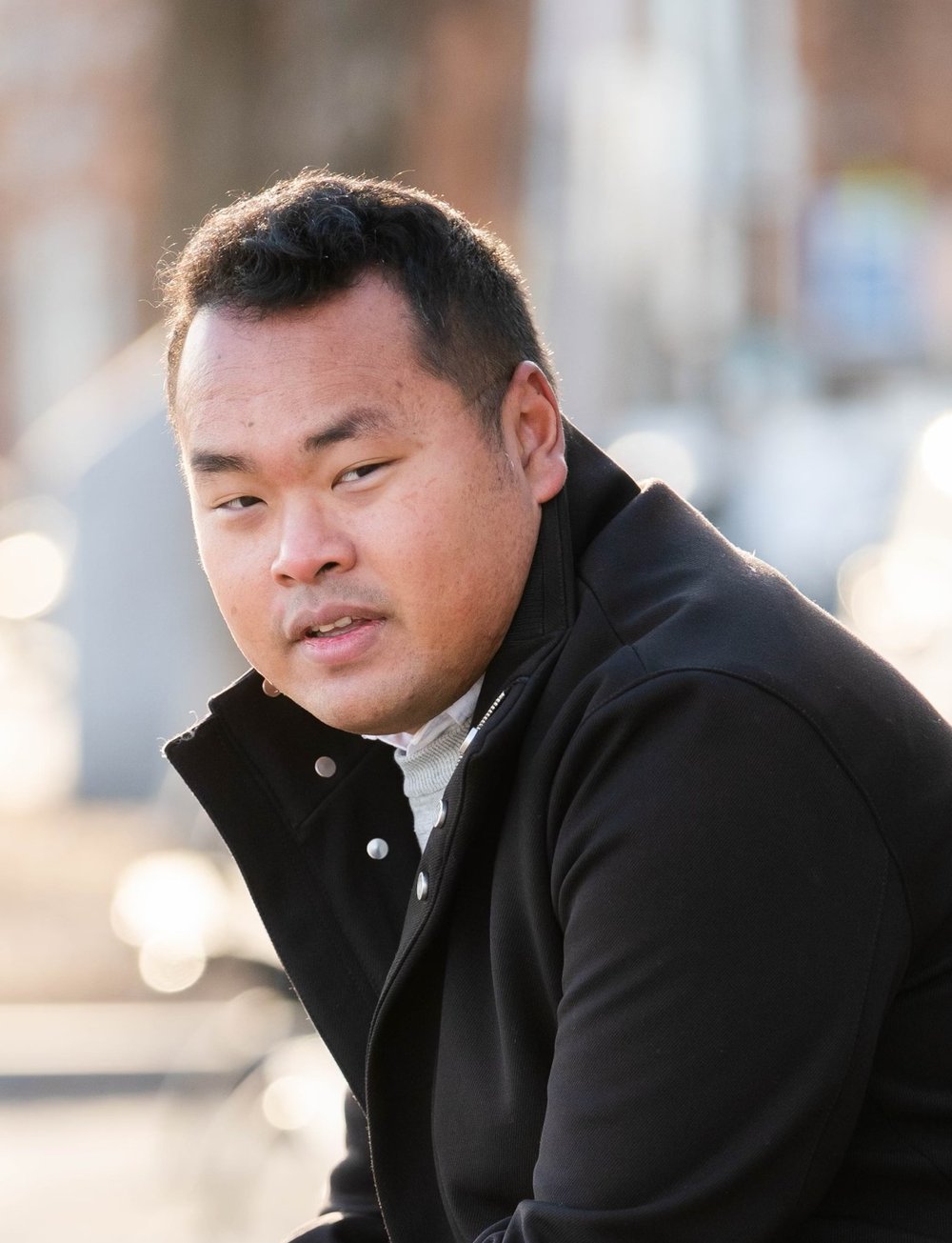 Marpheen Chann
Areas of expertise: Intersectionality, LGBTQ+, and Diversity, Equity, and Inclusion in nonprofits, federal, state, and local agencies.
Marpheen Chann is a politician, thinker, author, and speaker on social justice, equity, and inclusion. As a gay, first-generation Asian American born in California to a Cambodian refugee family and later adopted by an evangelical, white working-class family in Maine, Marpheen uses a mix of humor and storytelling to help people view topics such as racism, xenophobia, and homophobia through an intersectional lens.
Get in Touch
Have questions? Need more information? Send us an email and we'd be happy to contact you!