waypoint: /ˈwā-ˌpȯint/ (n.) a place of pause and reflection on a journey; a reference point that helps us know where we are and where we're going
Whether navigating a trail, a life path, or how best to respond to difference in our increasingly polarized world…a waypoint is what we need.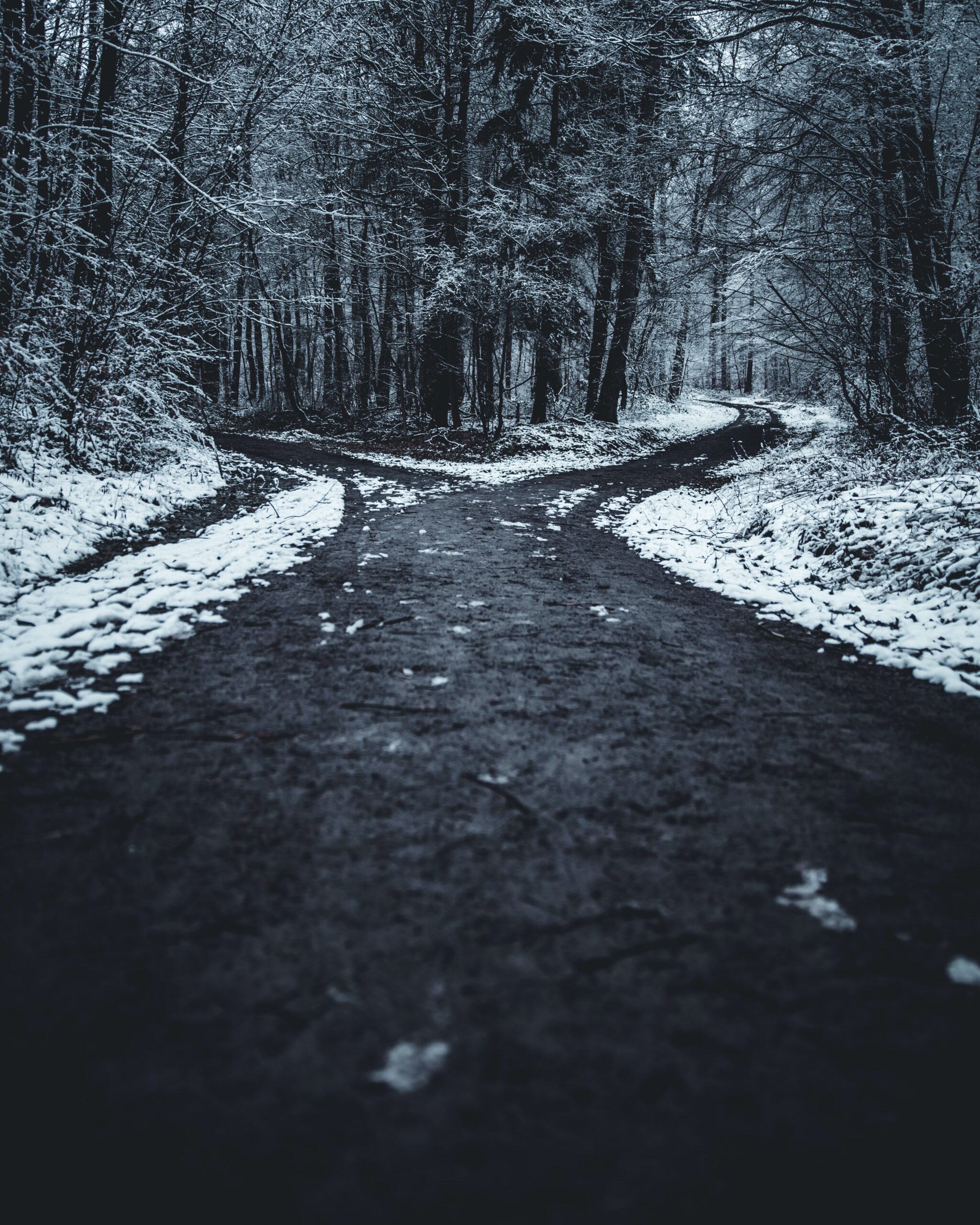 Reflect
How did we get here? What choices did we make? What barriers or smooth waters did we encounter along the way? Is this the path we want to continue on?
Learn
What are the ripple effects of taking this well worn path? What the paths others have taken and why? How am I or my organization responding to difference? How do these differences and similarities matter and have impact? What are the blind spots?
Act
In alignment, and from a place of knowledge, confidence, and strengths. Act in a way that aligns intention and impact. What do I AND my organization need to do to act in alignment with our reflection, knowledge, and goals?
Waypoint Intercultural offers a variety of services for individuals, groups, organizations, and companies of all sizes. One of our premier services includes our Foundational Intercultural Competence Development Series, which lays the foundation for our more advanced Cultural General Frameworks Sessions and other customized learning programs that are in service of impactful action.  Other signature services include Intercultural Coaching for Leaders and DEI Practitioners, Asynchronous and Hybrid Professional Development, and Professional Learning Communities.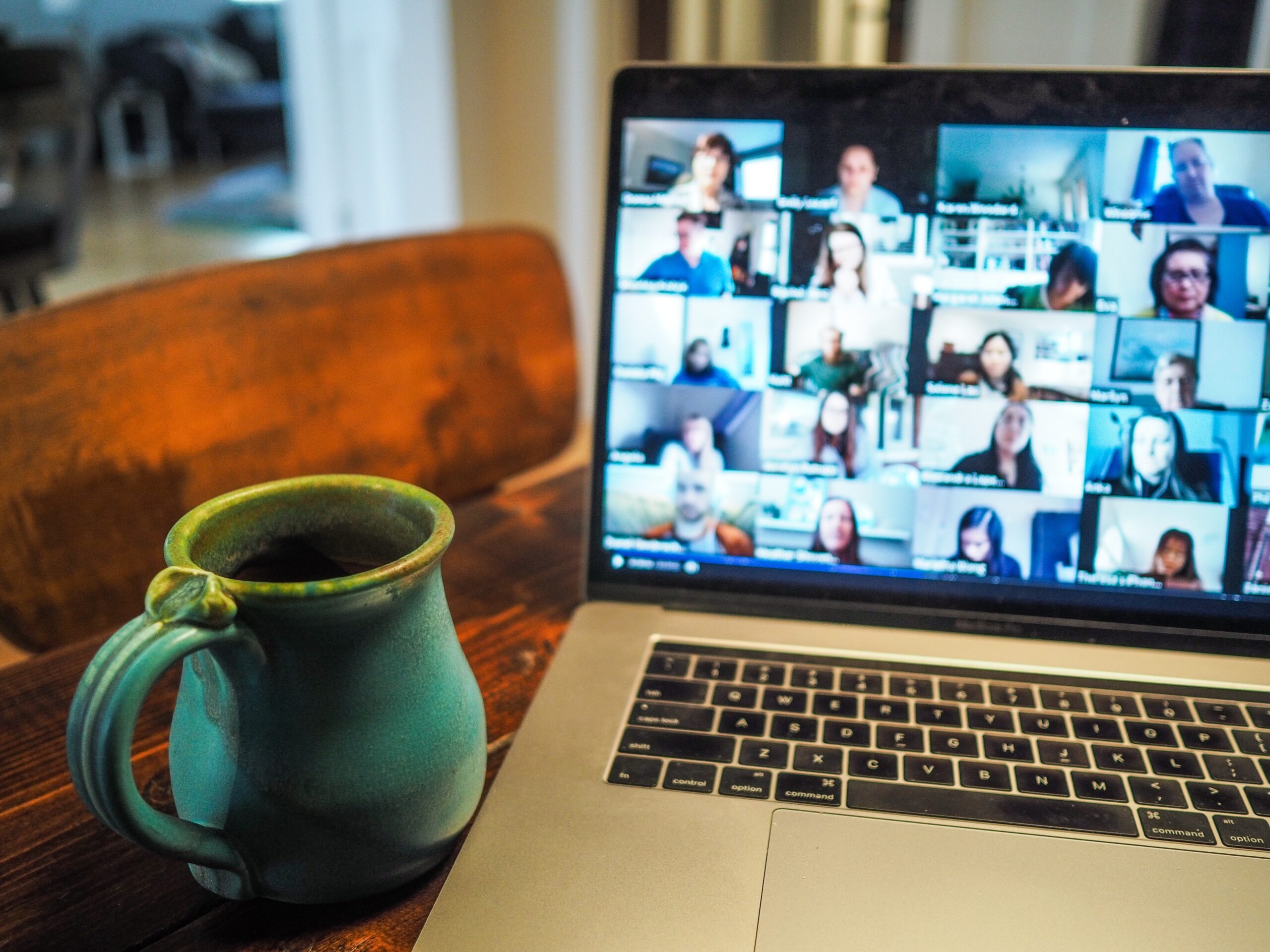 Janice O'Rourke | Manager, DEI Programs and Sr Leader Development | L.L.Bean
"We hired Liz Greason and Amanda Manning of Waypoint for a robust cultural competency training program with 60 of our leaders in the most diverse areas of our company (race, ethnicity, language, gender, age, ability, etc.). Liz and Amanda introduced concepts and practical tools to strengthen both cultural self-awareness and cultural other-awareness in the leadership team. Waypoint's approach is whole-hearted, compassionate, challenging, and filled with care for learners and leaders across the continuum of skill and experience in these topics. They truly meet leaders where they are and challenge them to push past their edges to learn and grow to be more adaptive. The result has been nothing short of cultural transformation in these areas of the company. Leaders are visibly addressing previously difficult cultural conflict with slowing down, with care and sensitivity, thoughtfulness, responsiveness and choosing behaviors that are much more well-informed by the lens of cultural awareness.  We will continue to work with Liz and Amanda now that we have laid a strong foundation for learning and growth; they have proven themselves to be deeply valuable advisors and guides on this journey toward a more equitable and inclusive workplace."
Brian Jandreau | High School Principal | Gorham, ME School District
"I have a had the pleasure of learning about intercultural communication from Liz Greason over the past couple of years, and I have found her to be exceedingly sensitive to the diverse needs of her audience, understanding, and trustworthy.  The professional learning opportunities she created for my colleagues and me was enlightening and transformative, and I remain hopeful to continue learning from her.  She has a great way of relating to people, meeting them where they are at, and helping them develop a deeper understanding of the world.  She has been a profound teacher for me, and I highly recommend her work to any school or organizing looking to be more culturally sensitive."
Debra Flynn | Director of Head Start and Early Head Start | The Opportunity Alliance
"Engaging in genuine DEI work is arguably some of the most important work an organization can do some of the most difficult. We reached out to Liz after I experienced first-hand the harm and division that can be caused by unskilled facilitation that didn't meet people where they are. Working with Liz and Waypoint was such a relief! Their approach to the work was accessible and invited people to reflect and participate in a safe and open environment. Waypoint provided the right balance of support, encouragement, and challenge to meet individuals and teams where they were and helped to move us along our journey. Personally, I learned so much about myself that has helped me to be a more culturally sensitive leader and human. Developing a shared language and understanding changed the way my workplace talks about diversity and belonging.  Our work with Waypoint has provided us with a solid foundation and lens through which we are evaluating and shifting our policies, practices and procedures."
Get in Touch
Have questions? Need more information? Send us an email and we'd be happy to contact you!